Middletown High School South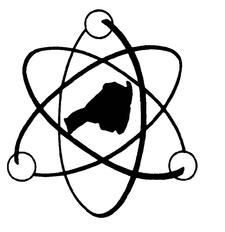 High Technology High School is located in the Lincroft section of Middletown on the Brookdale Campus. This four-year magnet public high school for students in Grades 9-12. High Technology High School, a pre-engineering career academy, offers a full high school education, with emphasis on math, science, technology and the humanities. Students take college courses during their junior and senior years, and seniors are required to take a mentorship course for one semester. High Technology High is a Blue Ribbon School and is consistently ranked as one of the top public high schools in the country.High Technology High School, part of the Monmouth County Vocational School District (MCVSD), prepares students for an evolving workplace, lifelong learning, and further education through five specialized career and technical programs. Each of the five academies are built around a particular theme:
The Academy of Allied Health and Science (AAHS) – Neptune, NJ
Biotechnology High School (BTHS) – Freehold, NJ
Communications High School (CHS) – Wall, NJ
High Technology High School (HTHS) – Lincroft, NJ (Middletown)
The Marine Academy of Science and Technology (MAST) – Highlands, NJ (Middletown)
Middletown Private Schools
Christian Brothers Academy, located in the Lincroft, is a private college preparatory school with a focus on Christian education for boys in Grades 9-12.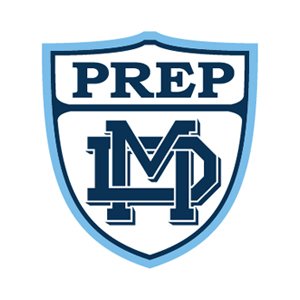 Mater Dei Prep, located in the New Monmouth section of Middletown, a four-year Catholic, college preparatory, co-educational high school serving students in ninth through twelfth grades.
Oak Hill Academy, located in Lincroft, is a co-educational, independent, nonsectarian and non-profit private school for students in Pre-Kindergarten through 8th Grade.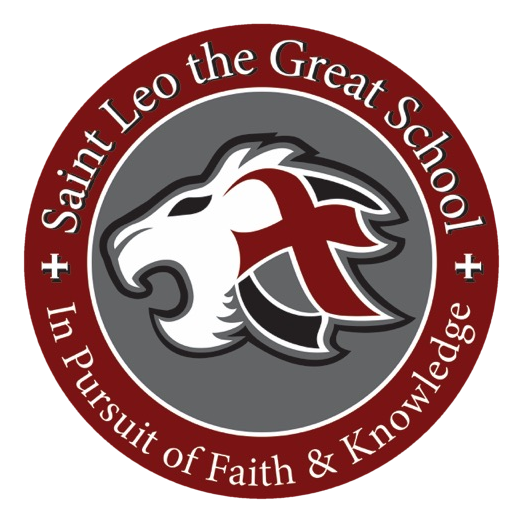 Saint Leo the Great School, a private Catholic school for students in Pre-School through 8th Grade is located in Lincroft. Saint Leo inspires their students to achieve the highest standards in intellectual achievement, as well as to grow in their commitment to God and the development of their faith.
Middletown Colleges
Brookdale Community College, located in Lincroft, New Jersey, is an excellent community college option for Monmouth County residents.